How To Teach
Students rely on teachers to bring their A-game every day.
Learn how to successfully teach reading, writing, and spelling to students of all ages.
Reading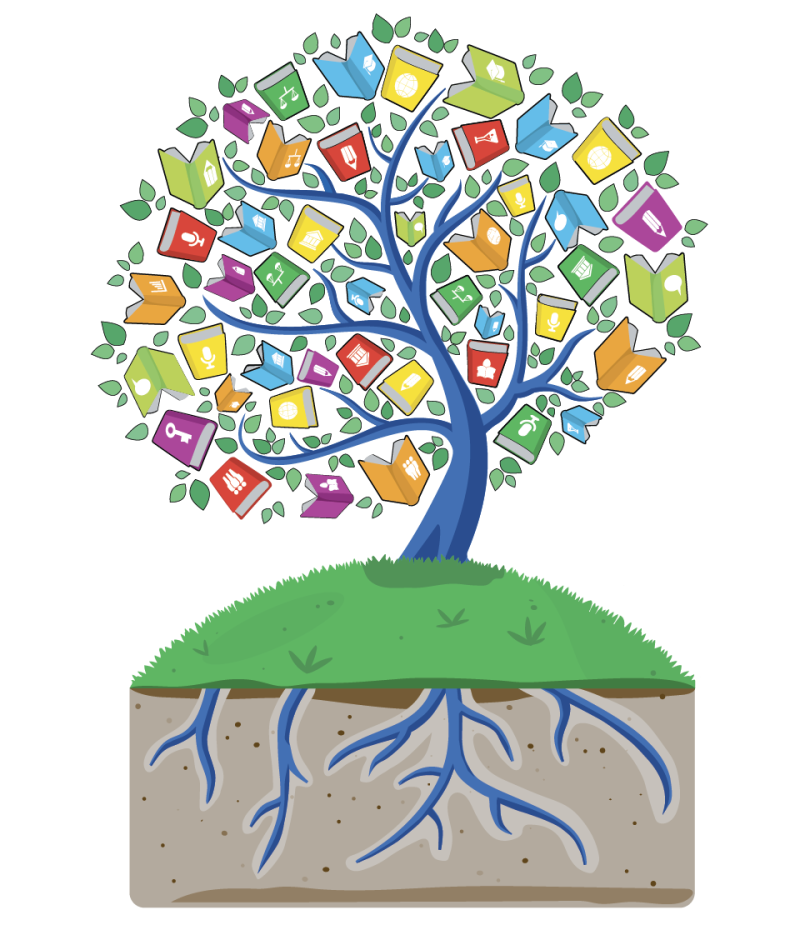 Learning to read is like growing a tree, each stage representing one of the Five Essential Skills of Reading.
LEARN MORE
Handwriting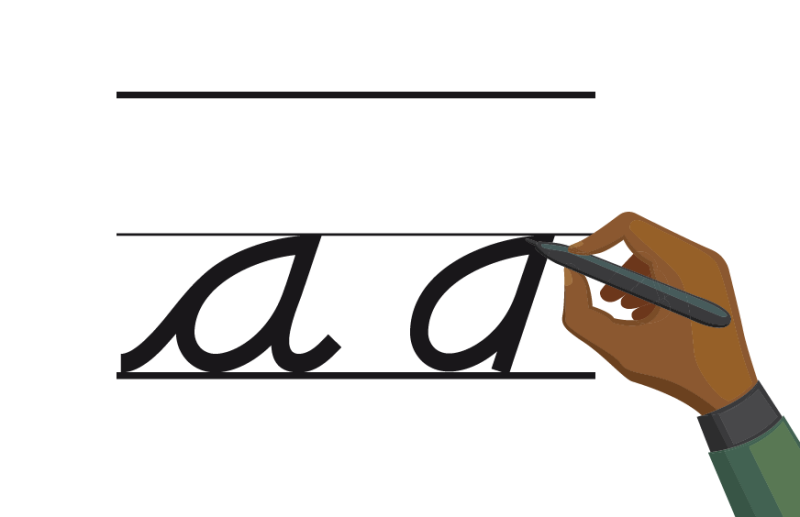 Handwriting is a foundational skill for emerging readers and writers and helps to develop the neural-pathways for reading!
LEARN MORE
Spelling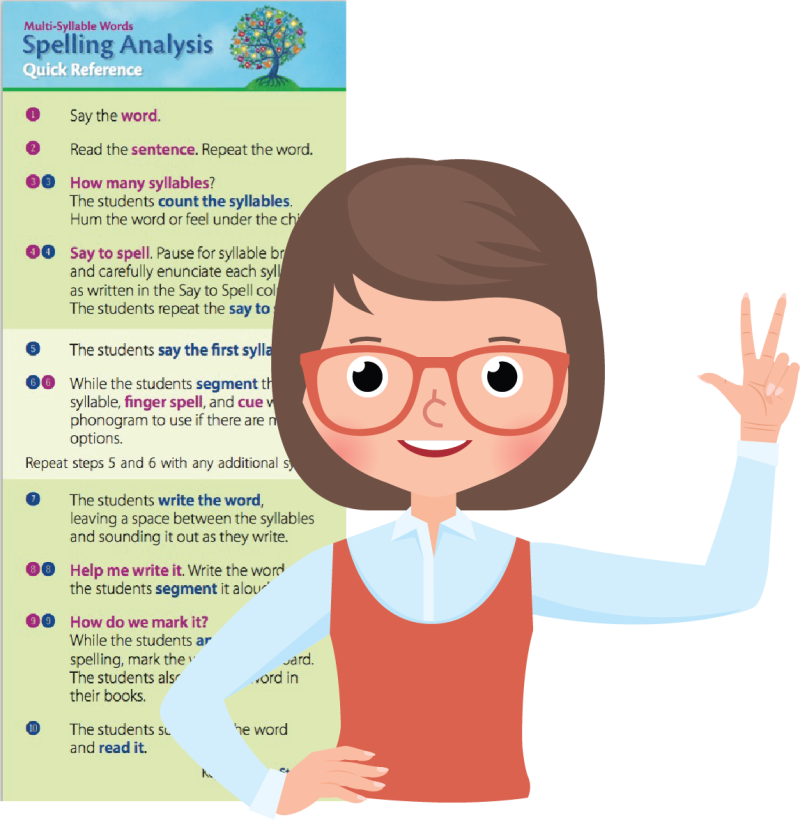 Develop strong spelling skills using Spelling Analysis, empowering learners to decode and encode thousands of words.
LEARN MORE
Phonograms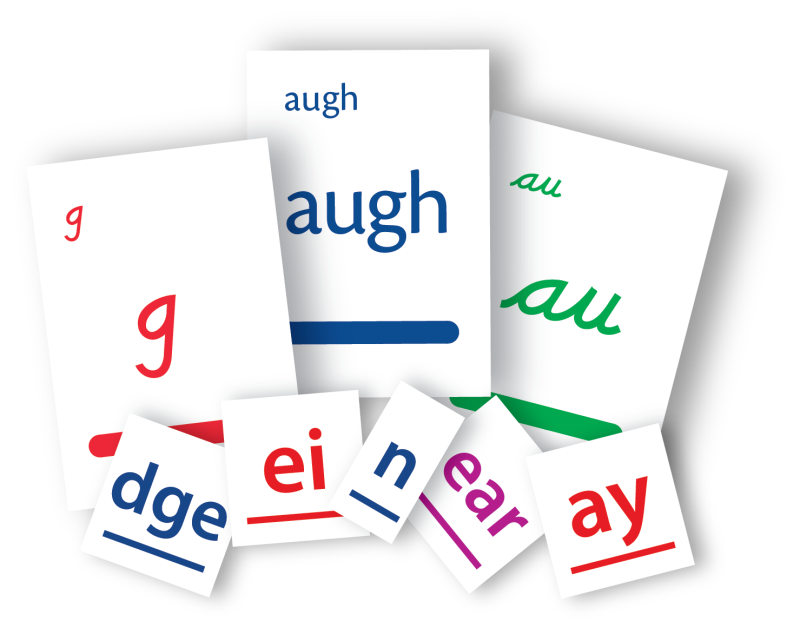 75 basic phonograms hold the key to unlocking thousands of words.
LEARN MORE
Curious for more details?
Check out our comprehensive FAQ.