Careers
Work with us at Logic of English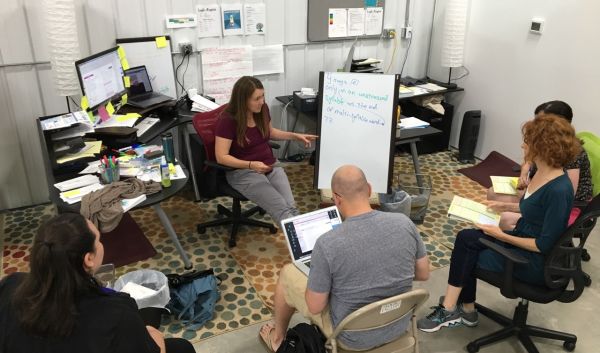 Logic of English is a dynamic, collaborative, growing team based in Rochester, Minnesota.
We are currently not hiring, but when we do, we will require on-site work in Rochester, MN.
To contact us about future open positions, please use any of the methods listed on our Contact page.
If you are interested in employment opportunities with Logic of English, you are welcome to send us your résumé so that we can keep it on file.